Phew – exams are over, the feeling at school is somewhat lighter and more 'spirited' – and we happen to be in full 'spirit week' swing – nice! This week I have included three short articles (all written by University Nutrition Professors/dieticians) on the topic – 'food as medicine'. We all know just how important what we eat is to our overall health. Please enjoy X
1. Food as medicine: why do we need to eat so many vegetables and what does a serve actually look like?
2. Food as medicine: your brain really does want you to eat more veggies. 
3. Food as medicine: how what you eat shapes the health of your lungs.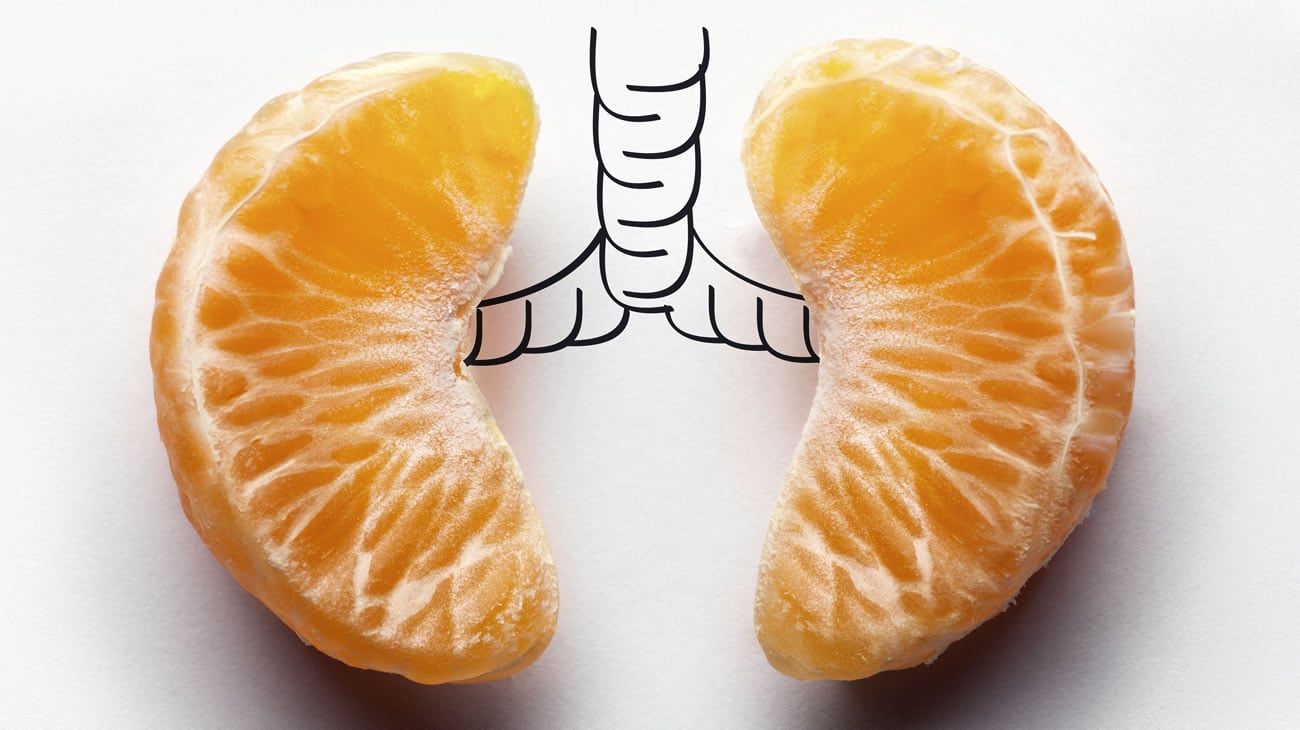 HAVE A HEALTHY WEEK,
STUDENT WELLBEING BOARD 🙂
Image credits: http://img1.cookinglight.timeinc.net/sites/default/files/image/Oxmoor/oh3320p31-leafy-greens-m.jpg, http://www.womenshealthmag.com/sites/womenshealthmag.com/files/images/brain-food-1_0.jpg, https://www.pritikin.com/wp/wp-content/uploads/2015/03/foods-that-promote-lung-health.jpg