TOP TIP TUESDAY – 29TH AUGUST 2017
Good Afternoon – it is great to be back. Welcome to our first Top Tip Tuesday of the year. Each week the Student Wellbeing committee put together a few articles of interest from the wonderful world of 'wellness'.
We invite you to take 5 minutes, sit down, relax and read one (or three) of our articles today – enjoy!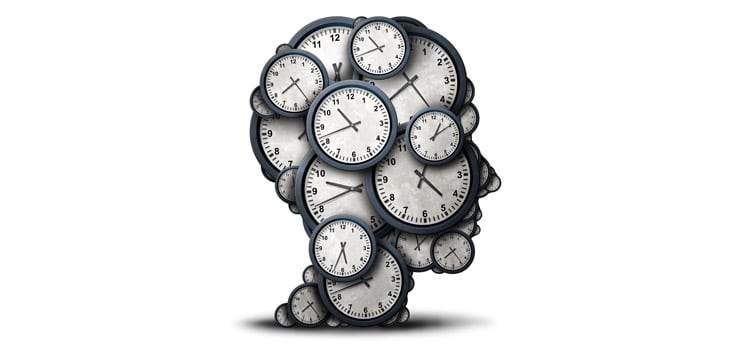 Why a thriving brain needs a lifetime of exercise – no matter your age, it is never too late to start exercising!
Common questions about fruit and vegetables – and what the current research says, courtesy of Harvard School of Public Health.
How to find time to meditate – there is no perfect time to meditate – but you can try these 6 simple steps to find your best time to meditate and make it a habit.
We would love to hear from you if you would like to contribute to our Top Tips. Please email jgrant@hkis.edu.hk.
Have a healthy week,
Student Wellbeing Committee 🙂
Image credits: http://i0.wp.com/wakemedvoices.org/wp-content/uploads/2017/02/running-brain-small.png?resize=391%2C313, https://www.mindful.org/wp-content/uploads/TimetoMeditate.jpg, https://cdn1.sph.harvard.edu/wp-content/uploads/sites/30/2012/09/vegetables-and-fruits-farmers-market-300×199.jpg