TOP TIP TUESDAY – 5TH SEPTEMBER 2017
Firstly, I would like to welcome the following students onto the Student Wellbeing Committee for 2017-18: Selina Li, Kwan Pok Wong, Sean Nagao, Dong Lee, Ananya Jain, Sonia Shah, Nicole Kuan, Margaret Szweda and Marta Tanas. If you have something that you would like to discuss or be considered by our committee, these happy, healthy people would love to hear!
As for todays articles, dig in and enjoy 🙂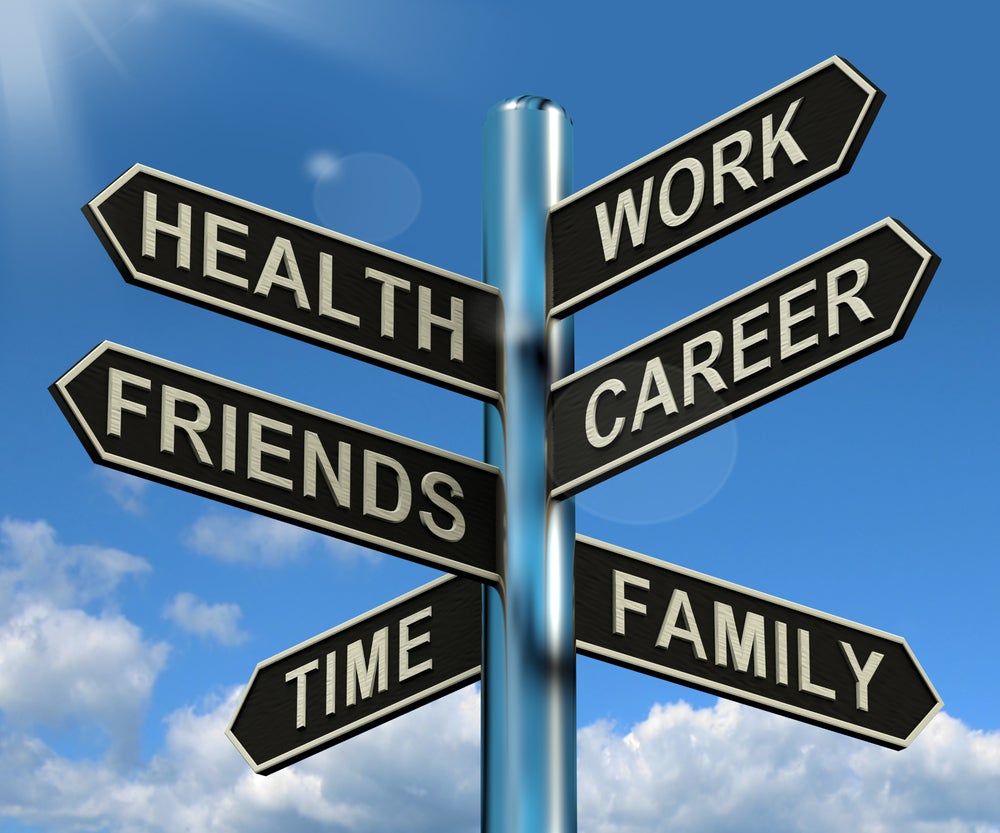 How to balance fitness with a busy life – we seem to be constantly 'busy'. Fitness often becomes an afterthought, pushed aside for more pressing tasks. But if you make your time both in and out of the gym more efficient, you can slowly reintroduce fitness back into your daily routine and still have time for the rest of your life.
Growing consequences of not enough sleep – a great read for parents and a reminder for us students about why we should be prioritising our sleep.
Are carbohydrates trying to kill you? – with the media constantly telling us about the new 'best way to eat', it can         get very confusing trying to work out which diet to follow! Here, Professor Tim Crowe concludes with some key nutrition     themes consistently seen in healthy dietary patterns around the world.
With thanks to Alix Aguzin for articles 1 & 2 this week!
Have a healthy week, The Student Wellbeing Committee 🙂
Image credits: http://cdn.triathlete.com/wp-content/uploads/2013/06/shutterstock_102144685.jpg, http://www.aboutkidshealth.ca/EN/Assets/PST_sleeping_boy_bed_EN.jpg, http://www.thinkingnutrition.com.au/wp-content/uploads/2017/09/Evil-Bread.jpg,